About Us
We compete, support peers and athletics, and serve in our community.
Fossil Ridge Cheerleading is a program made up of a JV and a Varsity team. We support JV and Varsity sports. We will compete with our JV and Varsity teams in a total of three divisions: Large or Super Varsity Game Day, JV Traditional Competitive, Varsity Traditional Competitive.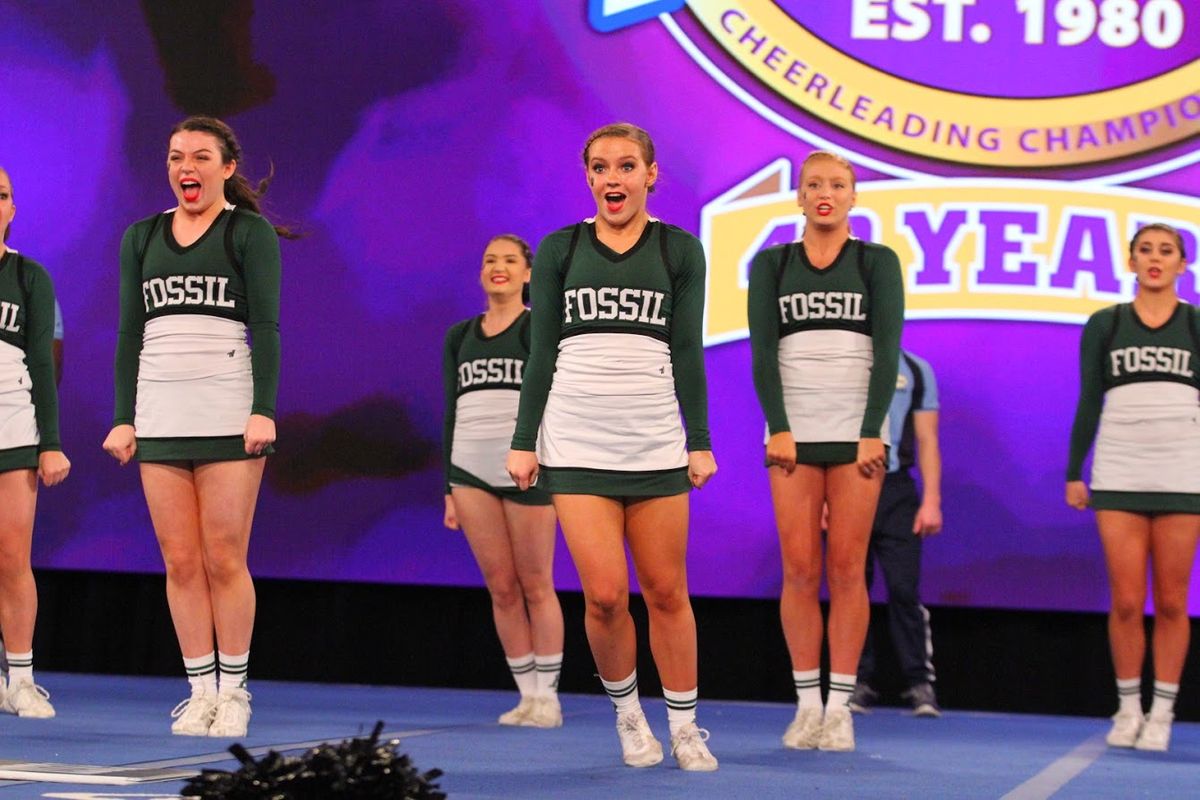 Our mission is to support Fossil Ridge High School and its athletic teams by promoting school spirit, and to uphold the RIDGE philosophy: Respect, Integrity, Determination, Gratitude, and Excellence. We expect gracious, hard-working, and competitive cheerleaders who support, uplift, and genuinely care for the success of their peers and provide positive and encouraging leadership in the Northern Colorado community.