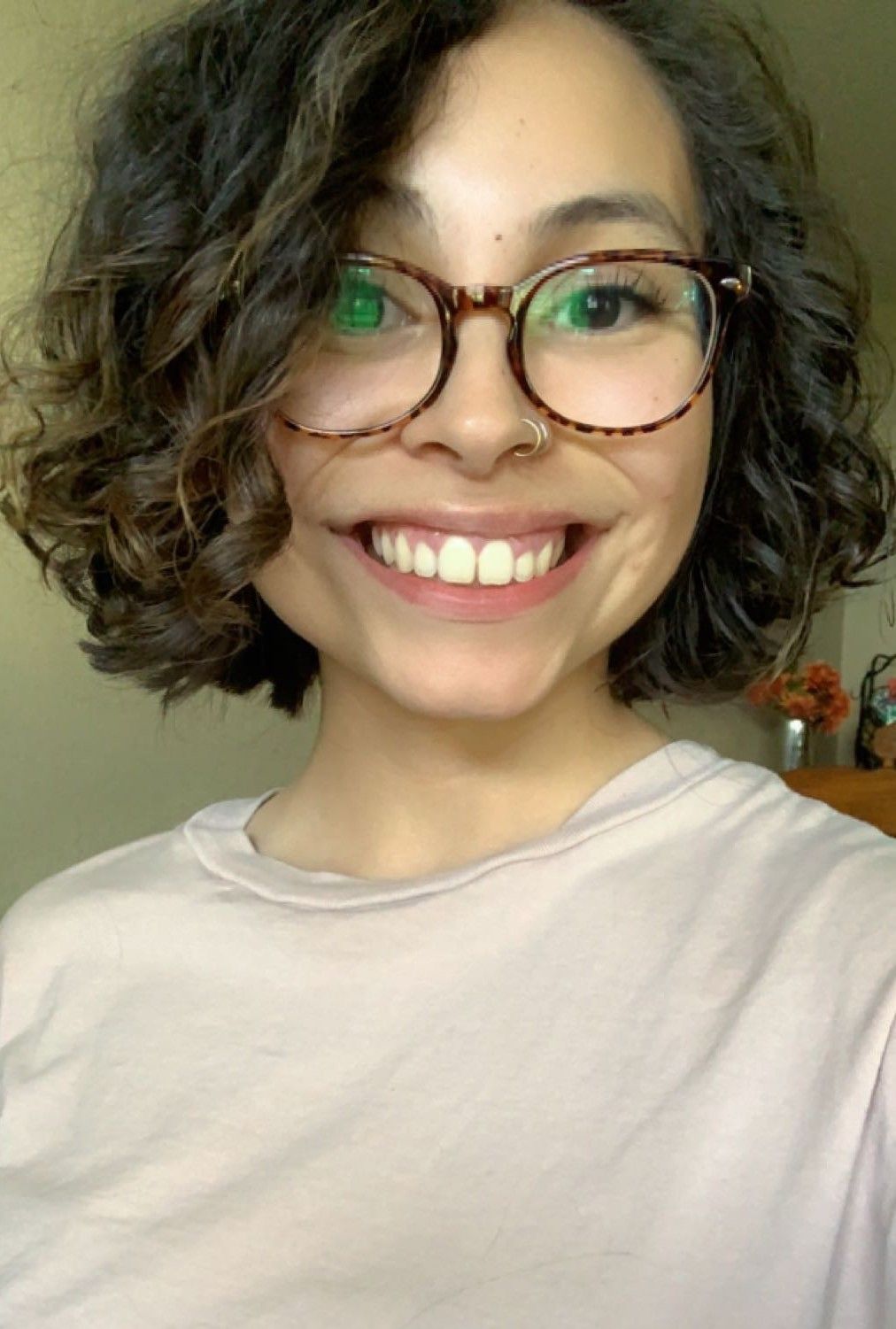 Angelique Hernandez
JV Coach
Angelique Hernandez is entering her second year as one of the JV Cheerleading coaches at Fossil Ridge High School. Coach Angelique cheered all four years during high school as a varsity cheerleader. Her time as a cheerleader during high school instilled a deep passion for cheerleading, which she has since translated into a fulfilling coaching career. Beyond cheerleading, Coach Angelique has earned a Bachelor's degree in Psychology from the University of Northern Colorado, with a minor in Human Services.
As a coach, Coach Angelique's primary mission is to inspire, guide, and empower her cheerleading team to reach their full potential. She prioritizes the cultivation of camaraderie, discipline, and teamwork, fostering an environment that encourages excellence both as athletes and as individuals. She firmly believes in the power of dedication and perseverance and is committed to building strong bonds among team members to create a supportive atmosphere that propels each cheerleader to thrive.
Outside of coaching, Coach Angelique maintains a balanced lifestyle by engaging in physical activities at the gym and cherishing quality time with her beloved friends, family, and two cats named Luna and Nala, who bring immense joy to her life.