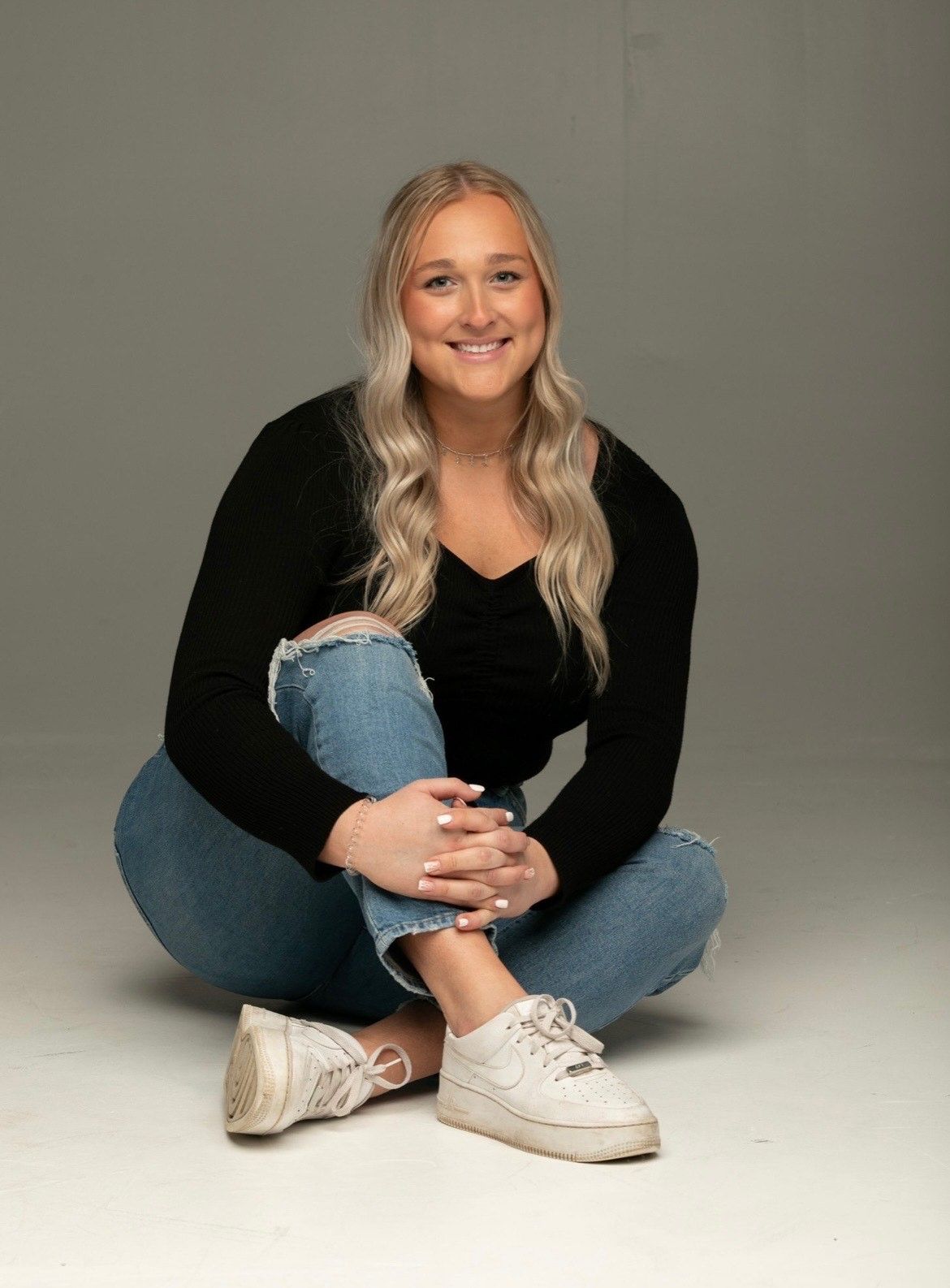 Bailey Hutton
Varsity Coach
This will be Bailey's third year as an assistant coach for the Fossil Ridge varsity cheer team. Bailey cheered on varsity at Fossil all four years and won nationals with the team her senior year! She then moved on to cheer at CU on their all girl team for one year. She continued her cheer career on Cheer Central Suns Lady Aurora where she won a Worlds title.
Currently, Bailey attends Colorado State University and is majoring in Biology. She hopes to graduate next winter and then attend medical school to be a pediatrician.
Bailey has a love for Fossil Cheer like no other, since it is her alma mater! When she isn't coaching or in school, she loves to hangout with her friends and family and be outdoors.
Her favorite quote that pertains to coaching is "Leaders don't create followers, they create more leaders."