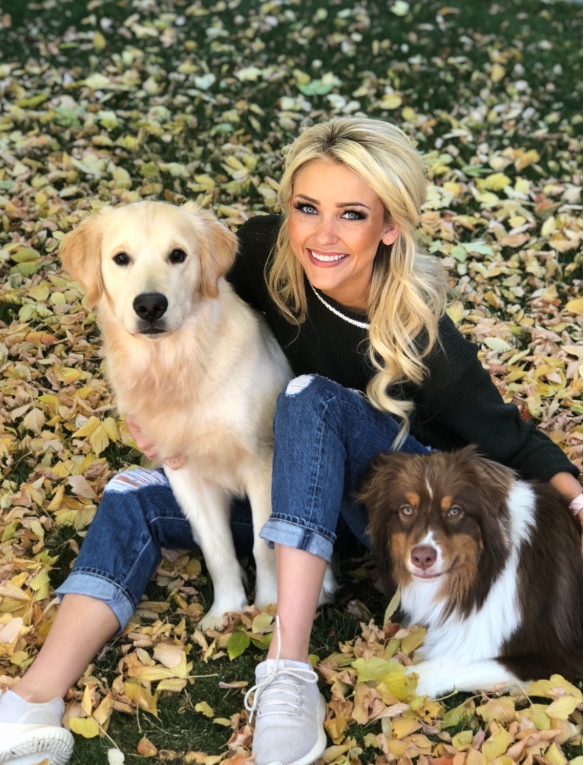 Megan Hawthorne
Varsity Head Coach
Megan Hawthorne is beginning her 5th year as a coach for the Fossil Ridge varsity cheer team. Prior to coaching, Megan was an all-girl cheerleader at Baylor University (Sic 'em), where she also majored in Health Science. Postcollege, she went on to become a cheerleader for the Houston Texans for 3 seasons, where she served as a line captain.
After 7 years of eating plenty of Tex Mex & adopting the word "y'all", she moved back to her home state of Colorado! Megan is beginning her 8th year as a middle school math teacher. Megan also has her master's degree from Mizzou in Educational, School, and Counseling Psychology with a concentration in Positive Coaching and Sport Psychology.
During her time at Fossil Ridge, the SaberCats have achieved 3 Varsity State appearances (2018, 2019, 2021), 4 consecutive Front Range League titles, 3 UCA regional titles (2018 x2, 2019), National finalist appearances in Game Day (2017-2019), and one National Championship in the Large D1 division (2019).
When she's not busy with teaching and coaching, Megan enjoys running, traveling, and hanging out with her husband, Lynx, and her puppy, Howie. Megan and her husband are also excitingly welcoming a baby boy into the world this fall.
One of Megan's favorite quotes is by Tony Dungy -- "It's about the journey--mine and yours--and the lives we can touch, the legacy we can leave, and the world we can change for the better."