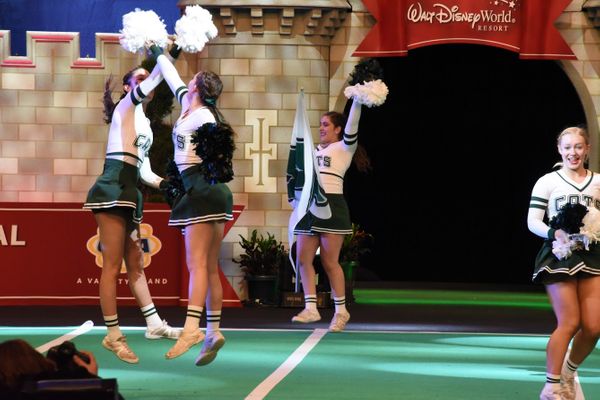 FRHS Cheer Boosters
—
The Mission of the Fossil Ridge High School Cheer Booster Program is to serve as a facilitator of the objectives set forth by the Fossil Ridge High School Cheer program by fostering a positive interaction between Fossil Ridge High School athletes, coaches and parents. Along with providing financial support for the program, this Booster Club will be dedicated to encouraging positive attitudes, good sportsmanship, athletic confidence and pride.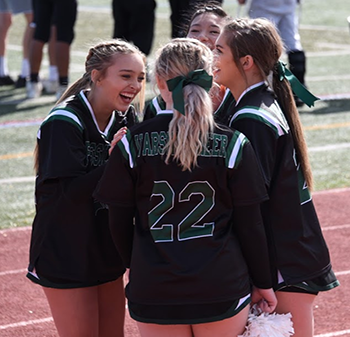 Parent Calendar
Once athletes are selected for a team we will have a parent page for each team where parents can get access to the Google calendar.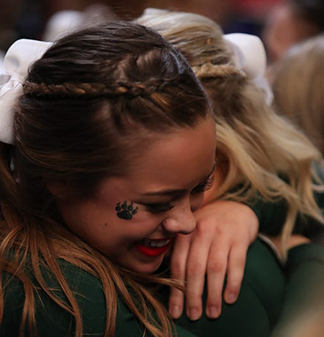 Athlete Billing
There are some items that parents need to order for athletes themselves, including shoes, socks, and spandex. Uniforms will be purchased through Varsity and information will be provided when athletes make the team. The rest of the team wear (practice wear, warm ups, for example) will be purchased through the school via SchoolPay.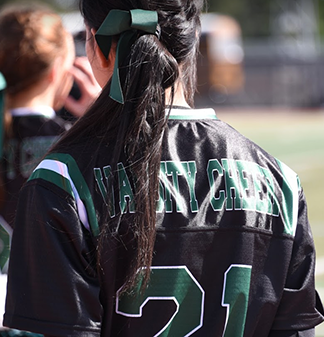 Fundraising
FRHS Cheer Boosters typically helps facilitate multiple fundraisers throughout the year including a golf tournament, mini camps, restaurant fundraisers, the Front Range League competition, and more. More info coming as we solidify dates in the coming months.